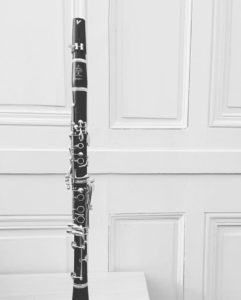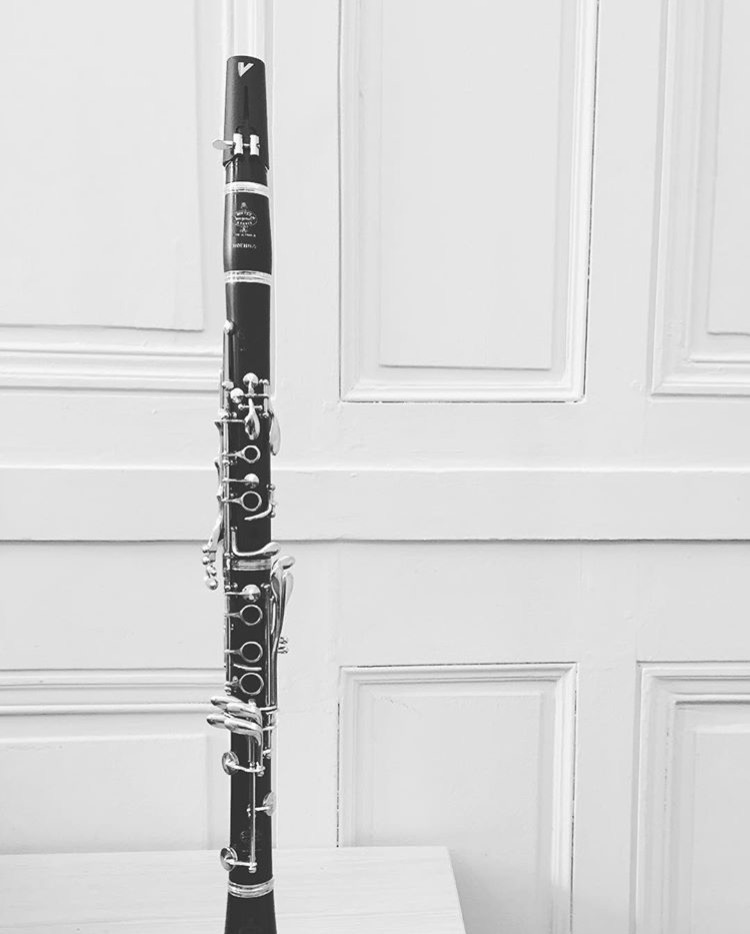 Which clarinet system do you use?
Of the following, who is your favorite composer?
Where would you most like to spend a semester abroad?
How would you describe your sound?
Which lesser-known clarinet piece would you like to play?
Which historical clarinetist would you most like to meet?
Which living clarinetist would you most like to meet?
Which ensemble would you most like to perform with?
What's your favorite part of your practice routine?
The clarinet Sorting Hat takes your choice into account. Which national school do you want to belong to?
Which National School of Clarinet Playing Do You Belong To?
French
Félicitations, vous êtes élève de l'école de clarinette française! Known for its brilliant sound and effervescent technique, the French clarinet school played an integral chapter in the development of the modern-day Boehm clarinet. Famous French clarinetists include Hyacinthe Klosé, Louis Cahuzac, and Philippe Cuper.
English
Congratulations, you are a student of the English clarinet school! Known for a mellow tone and unique musical interpretations, the English clarinet school includes clarinetists Henry Lazarus, Reginald Kell, and Andrew Marriner.
German
Glückwunsch, du bist ein Schüler der deutschen Klarinettenschule! Known for a dark tone, liquid legato, and its use of German system clarinets, the German school includes clarinetists Richard Mühlfeld, Karl Leister, and Sabine Meyer.
Italian
Congratulazioni, sei uno studente della scuola italiana di clarinetti! Known for its pyrotechnical virtuosity and bel canto style, the Italian clarinet school includes clarinetists Ernesto Cavallini, Aurélio Magnani, and Alessandro Carbonare.