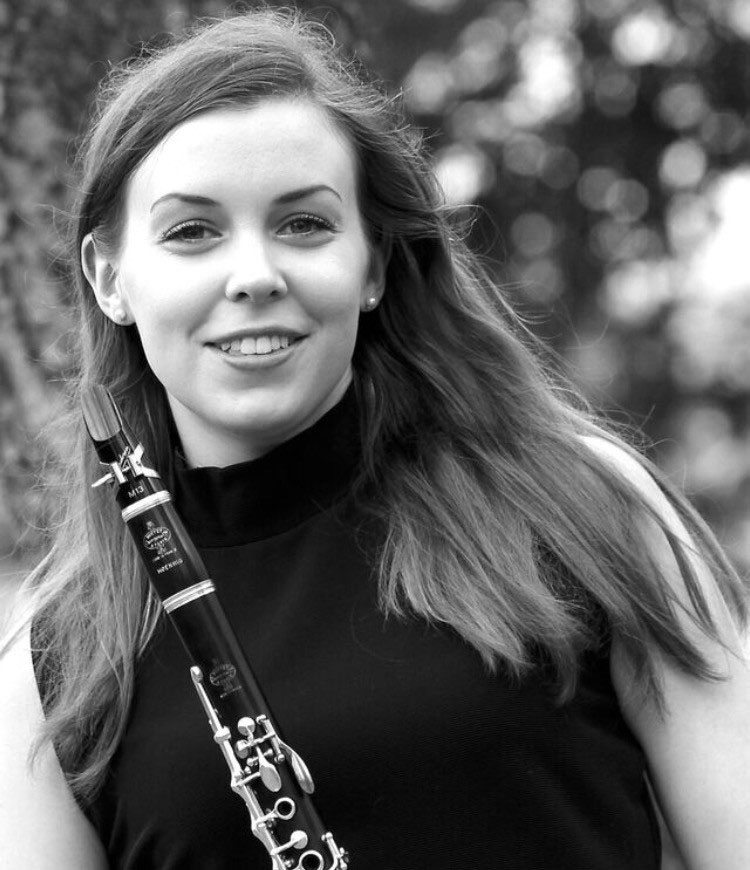 The Jenny Clarinet Academy is a comprehensive online clarinet curriculum created to help improve your knowledge of the clarinet and its performance fundamentals, history, pedagogy, repertoire, and a variety of other subjects.
The Jenny Clarinet Academy will offer a rotating selection of courses each semester, and I will be adding to the online curriculum throughout the year.
All courses will take place on Zoom and will be recorded for anyone who cannot attend the live lectures.
Seats are limited in each course, so be sure to sign up today to enroll!
Let me know if you have any questions, and I look forward to welcoming you in the Jenny Clarinet Academy!
---
Winter 2020 Courses
(courses run January 2021)
Here are the courses available January 2021. You can click on any course you are interested in taking to find out more details and registration information:
Clarinet History 101. This is a general overview of clarinet history, from its development to the present day. Each module includes discussion questions, recommended listening, and additional resources for further exploration.
---
Fall 2020 Courses
(courses run from August through December 2020)